iThor 3D NEW Qianli High Precision Screwdriver Pentalobe (C)
Login to see prices
Qianli ToolPlus iThor 3D
Upgrade screwdrivers.
More beautiful and more useful.
Easy to hold,
New Design, new colour
Please Login
Qianli ToolPlus iThor 3D
The perfection of Perfection
Upgrade screwdrivers,
New Design, new colour
More beautiful and more useful.
Easy to hold!
Newest  Qianli ToolPlus Screwdriver how to improve perfection …
Highly precise screwdriver bits,
Aviation Aluminum handle non-slipping and feels good
Effectively avoid slip and rust of screw
Cap rotate smoothly, make repairing work efficiently
Specification:
Brand: QianLi|TOOL PLUS
Aluminium Screwdriver Handle
S2 Chrome Vanadium Steel Head
Color: Dark Grey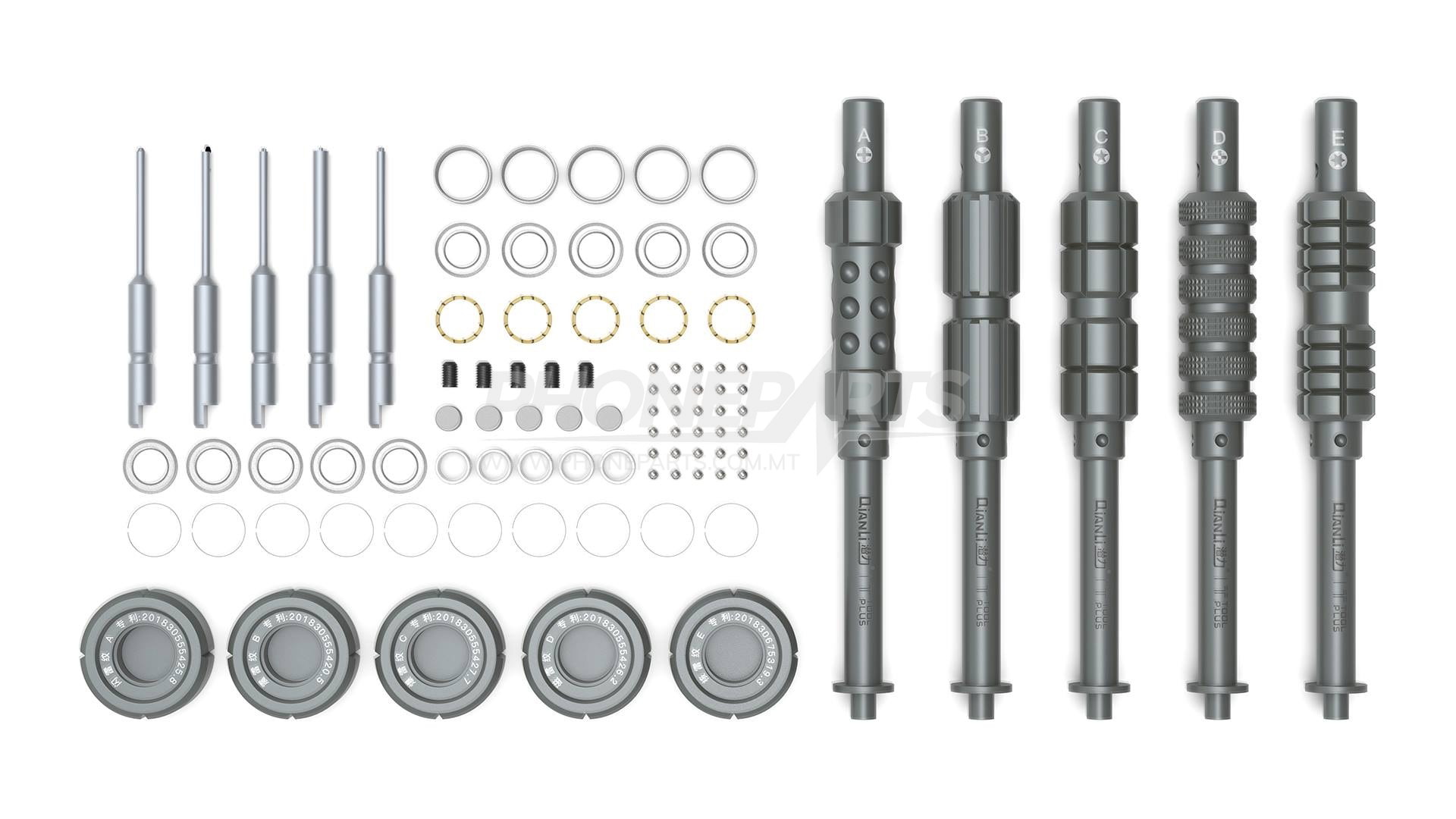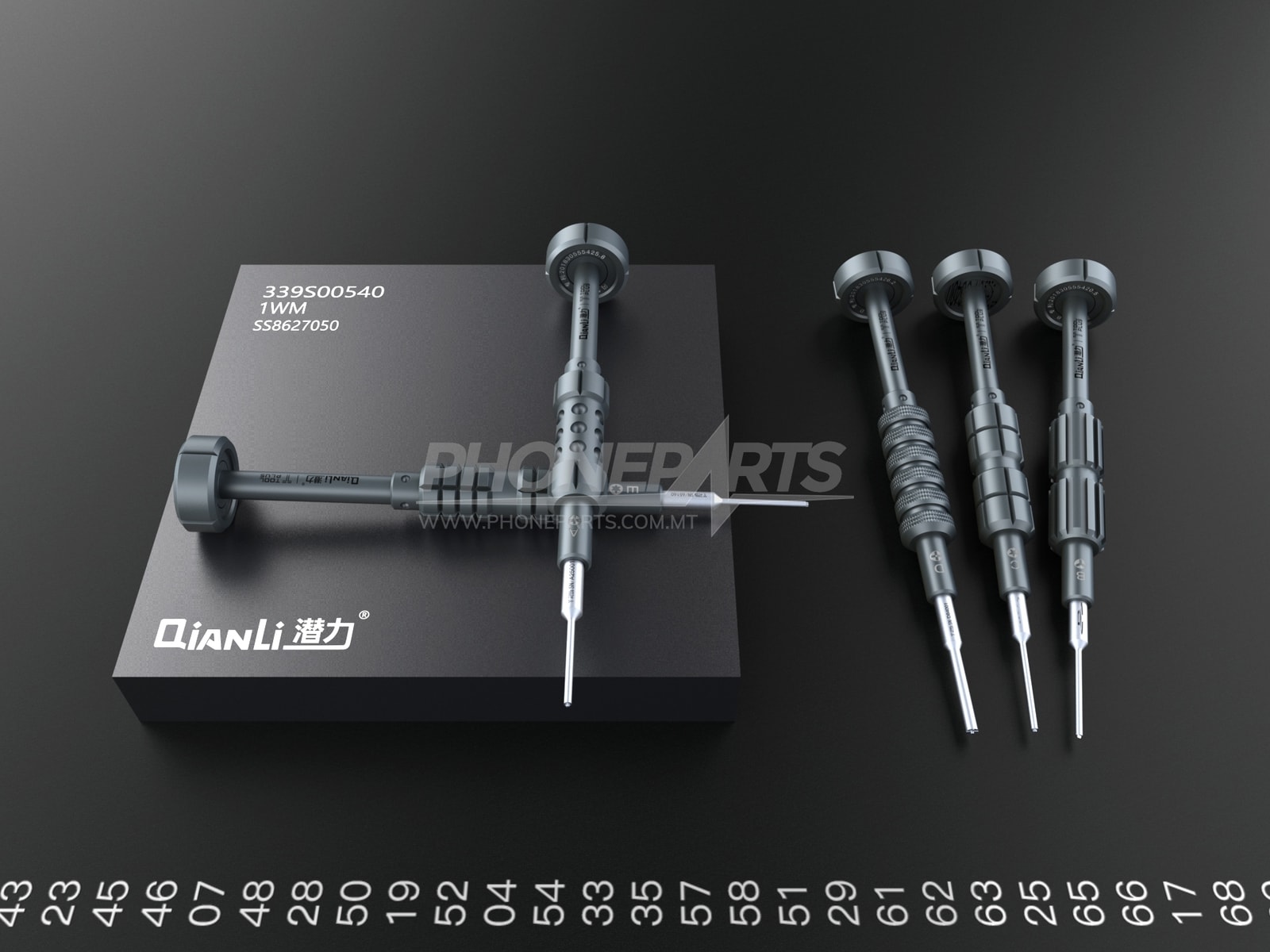 Only logged in customers who have purchased this product may write a review.