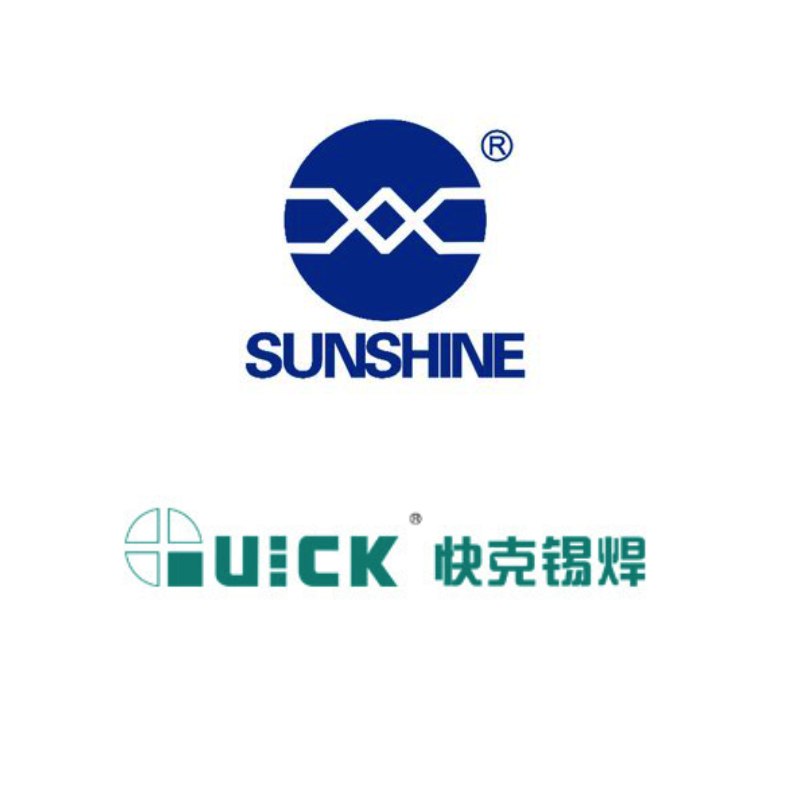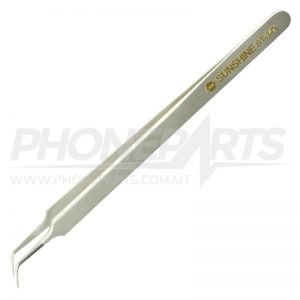 Login to see prices
Ultra-precision ! Size: 159mm
1. Made by advanced anti-acid and anti-magnetic high hardness stainless steel
2. Tip takes a high polish, it is very fine, super sharp and moderate stiffness
3. It features great tension and flexing as well as hard to deform
4. It makes fine, you touch good and it is easy, comfortable to use.
Please Login